More than 8,000 square meters of central Phnom Penh land will be granted to Choeung Sopheap, one of the country's most prominent tycoons whose firms are known for filling in Boeng Kak lake and previously receiving a 300,000-hectare land concession.
The land transfer, disclosed in a government sub-decree seen by VOD this week, transfers plots of land near the NagaWorld casino. The land currently contains two public toilets, a police station, military police office, car parking and a grassy plaza.
The sub-decree, dated June 25 and signed by Prime Minister Hun Sen, says the land transfer will be carried out by the Interior Ministry and Phnom Penh City Hall.
It grants three plots of land to Sopheap: 2,321 square meters opposite NagaWorld along Sihanouk Blvd, 5,000 square meters to the north opposite the Cambodiana Hotel along Sisowath Quay, and 941 square meters near the Swan Bridge to Koh Pich.
Government spokesperson Phay Siphan said he did not know about the transfer in detail, but if Hun Sen had agreed to it, it must be important.
"When it meets the important demands of the state, Samdech prepares it like this," Siphan said, using an honorific for Hun Sen.
When asked about the prime minister repeatedly stating that he would end land swaps in recent years, Siphan said it was a matter of weighing up priorities.
"When the state's interest is huge, Samdech makes it [happen] because it is the responsibility of the prime minister," the spokesperson said. "It could be that the state demand is a priority that forces Samdech to sign it."
Phnom Penh governor Khuong Sreng declined to comment. City Hall spokesperson Met Measpheakdey said he had not received information about the land transfer and would look into it. Interior Ministry spokesperson Khieu Sopheak declined to comment.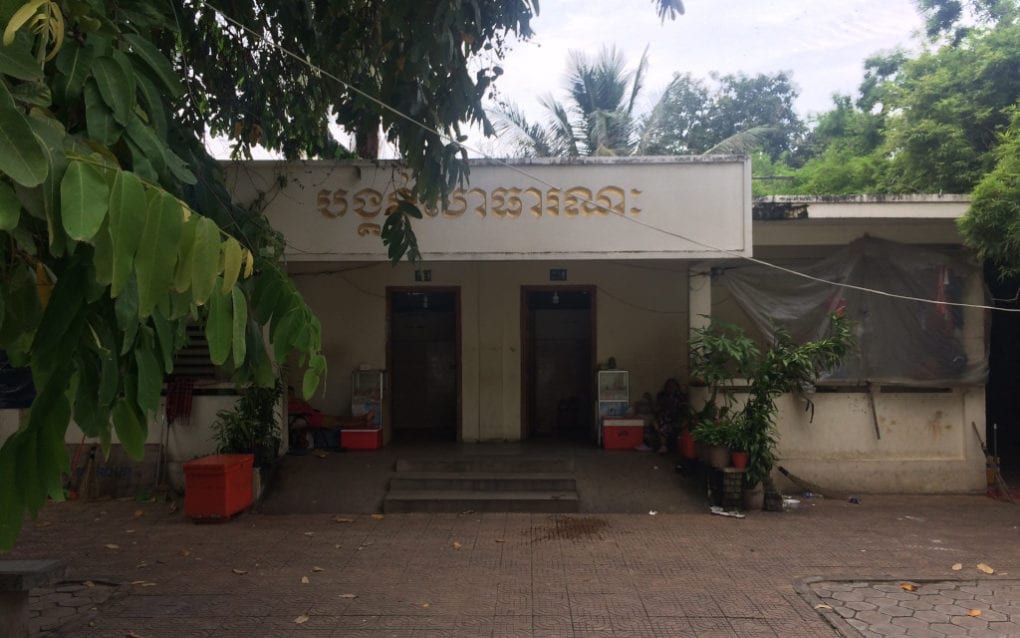 Sopheap, also known as Yeay Phu, is the wife of CPP senator Lao Meng Khin and director of Pheapimex, Shukaku and the Sihanoukville special economic zone.
In 2000, Pheapimex was granted a 315,000-hectare economic land concession in Pursat and Kampong Chhnang provinces, exceeding the limit of 10,000 hectares per concession.
Shukaku, meanwhile, was given the rights to develop Boeng Kak in central Phnom Penh in 2007, whereby it filled in the lake and violently evicted residents on its edge.
Chak Sopheap, executive director of the Cambodian Center for Human Rights, said the procedure for land transfers is neither clear nor transparent, especially in terms of whether social and environmental impacts have been studied and disclosed to the public.
Sustainable development requires that the development be economically, socially and environmentally sustainable, she said.
"If this location needs to be renovated from a public to private location, like offices or apartments, what is its impact on society?" Sopheap said, adding that people may no longer be able to enjoy the public space.
Ann Thida, associate director of real estate agency CBRE Cambodia, said an 8,000-square-meter plot of land in the area should be worth about $5,000 per square meter — or roughly $40 million total.
It was an attractive area, but developers would need to be careful to differentiate themselves from nearby projects, including Naga, the Bridge and Aeon, especially in retail, she said.
Additional reporting by Michael Dickison