NagaWorld workers started submitting petitions to embassies, asking 14 foreign delegations to monitor rallies and raise the labor dispute and unionists' arrests to high-level Cambodian officials, as participants say they're experiencing strike fatigue.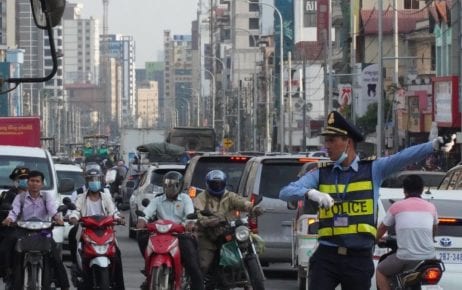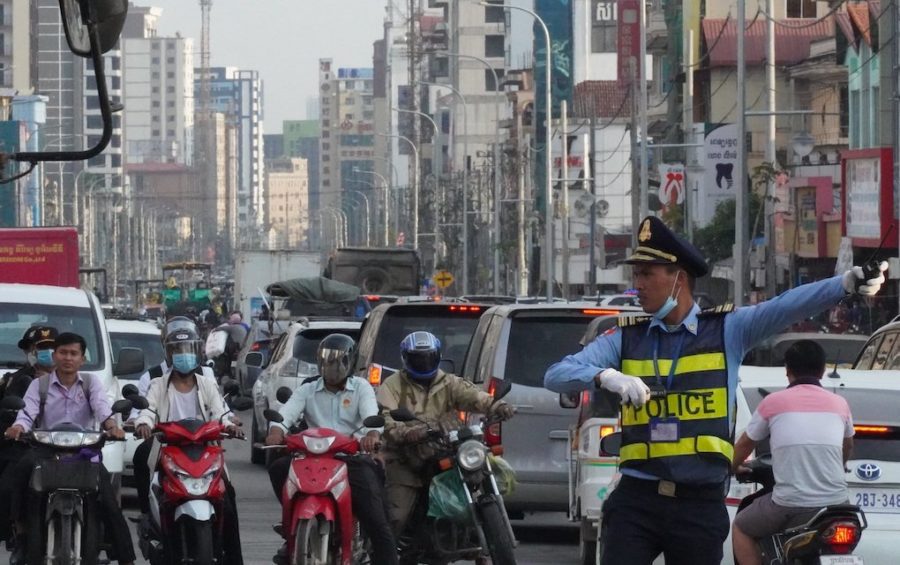 Four Pakistani nationals were kidnapped in Sihanoukville and held against their will by a foreign company, the Pakistani Embassy said on Thursday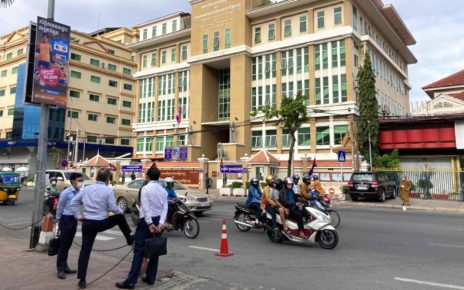 The Phnom Penh Municipal Court on Thursday presented transcripts extracted from defendants' private conversations in a plotting and incitement trial against CNRP officials and supporter.
Oral district residents are pitching tents in community forests to fend off soldiers who have received rights to the land by government order, as the Kampong Speu provincial administration pursues lawsuits against the residents for not making way.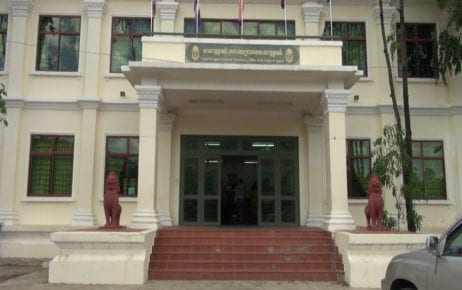 A Chinese businessman wanted a child in 2017 and paid a Chinese company to find him a surrogate. The surrogate, who was in Cambodia, gave birth to the child. But after the businessman arrived here to receive the baby, he was arrested for trafficking and sentenced to 15 years in prison.