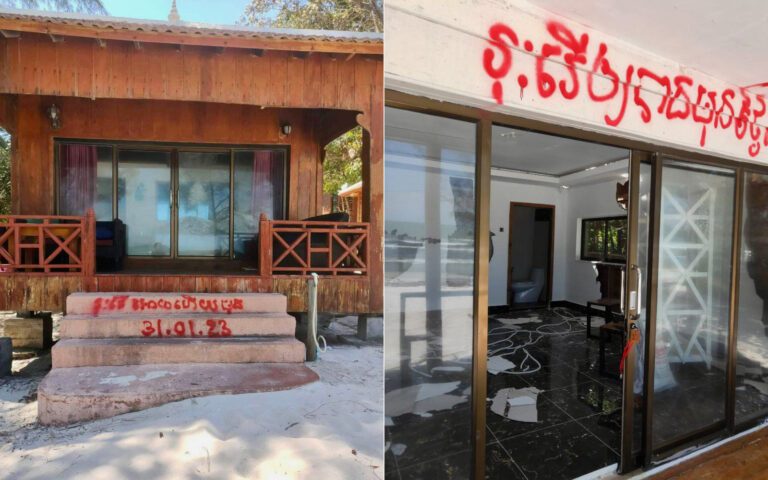 Cambodian authorities are calling the popular beach resorts on major tourist attraction Koh Rong Sanloem island "illegal" and claiming there are only "one or two" left after a sudden eviction notice.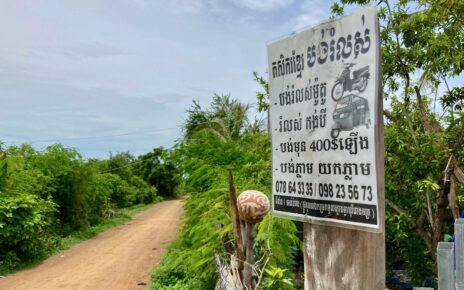 Aggressive, exorbitant and misleading lending is mushrooming across social media and mobile phone services, damaging livelihoods and the country's financial stability, the central bank and National Police said on Thursday, pledging legal action against the lenders.
A small march vaguely calling for "morality" in the country's politics faced obstacles within the first day of its planned 10-day trek from Phnom Penh to Pursat as authorities blocked them from sleeping at a pagoda.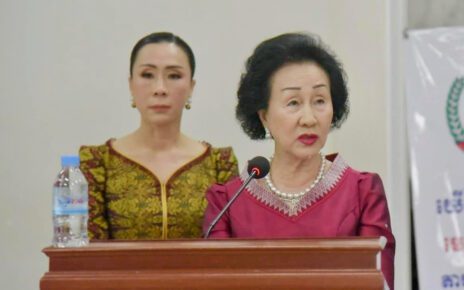 Protected areas in Kirirom National Park and the Keo Seima Wildlife Sanctuary are being privatized for companies run by family members of notorious tycoon Choeung Sopheap as well as the wife of the country's finance minister.
Two people have died and three were injured after Sihanoukville's Julie & Anna Entertainment Club caught fire on Monday night in Sihanoukville's Bei commune.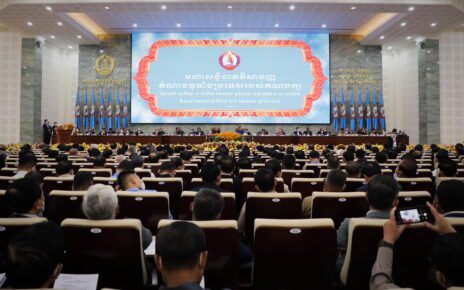 The Cambodian People's Party will root out all extremist political groups, the party said at a congress this weekend, as party workers again voted for Hun Sen to lead them into the upcoming national election.