The Supreme Court has asked a lower court to reconsider a seven-year prison sentence handed to a former military police officer who was convicted for killing a person outside a mini-mart in Phnom Penh.
The Appeal Court has been directed to review the prison sentence given to Phon Pheakdey because he was an on-duty officer during the killing and was facing off with people who were armed with a gun and metal pipe. Pheakdey was sentenced to seven years in prison for intentional violence and two others, Khieu Thornvandy and Nin Rin, were sentenced for were charged with intentional violence and carrying weapons without authorization.
According to the National Police, Seun Chandarath, the victim, was killed in front of a riverside mini-mart in August 2016 after Thornvandy, who was drinking with the victim, stepped away to get food and returned pursued by four assailants. However, Koh Santepheap and Nokorwat News Daily newspapers reported that Pheakdey confronted Thornvandy over an earlier complaint from a bar owner next door about six men causing a disturbance.
The Supreme Court judge on Wednesday said Pheakdey had already compensated the victim's family and that the lower court should take into account the circumstances that led to the killing. The court accepted the Appeal Court's decision to uphold the conviction but asked for a review of the prison sentence given to Pheakdey.
"The Supreme Court decided to return the case to the Appeal Court for retrial," said the judge as he read out the verdict.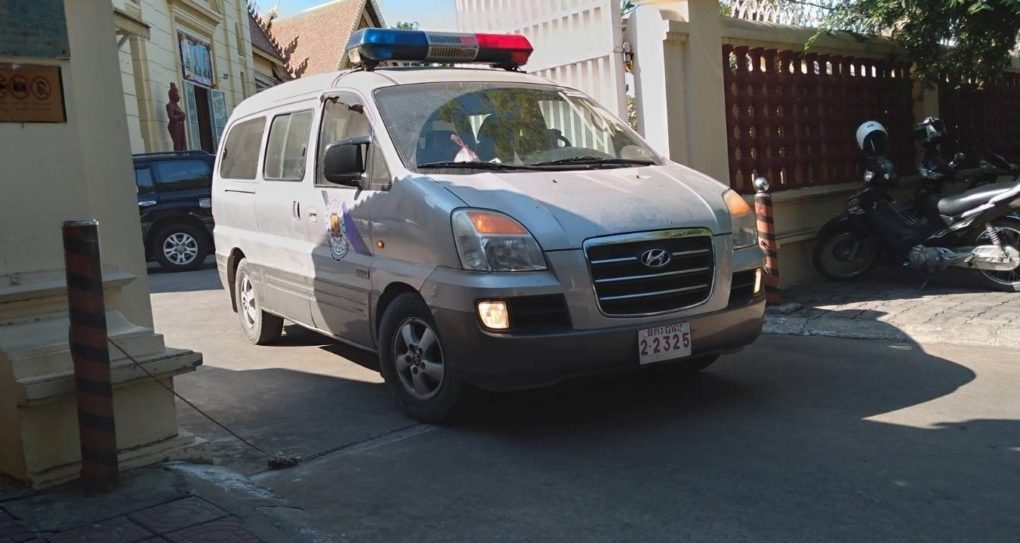 Separately, the Supreme Court also heard an appeal from a two-star military general Soy Chansoeun who asked the high court to invalidate criminal charges of violence against a possessor in good faith of an immovable property —under the land law — and public defamation filed against him by Phnom Penh resident Keut Kheng.
Chansoeun told the court that he was embroiled in a land dispute over a four-hectare plot in Kandal province, which was still under civil litigation at a Kandal court.
While Supreme Court prosecutor Chan Dararaksmey said Chansoeun's appeal was not in line with the law, defense lawyer Chhoeun Sokha said that the dispute was still being considered by the provincial court and the criminal charges filed by Kheng were not following procedure.
Sokha wanted the Supreme Court to decide which complaint — civil or criminal — should proceed.
In an unrelated case, Chansoeun is in pre-trial detention for allegedly beating up and confining a woman in January 2021.
Presiding judge Nil Nonn will announce a verdict on January 19.