As we head into the new year, here is a quick review of the biggest news stories of 2021 as well as 10 of our picks for best articles from last year. Land and the courts were again major points of contention, while gender issues and human trafficking rose to the fore.
Mass Land Privatization
Prime Minister Hun Sen signed away more than 100,000 hectares across the country to his children, in-laws, business associates, military officers and an indeterminate collection of "families" — a massive privatization of state land. A government spokesperson explained that much of the grants involved deals to allow the state to save money. In one case, the Interior Ministry received a plot on Phnom Penh's Boeng Tamok lake so it could sell it off and fund a renovation of its offices. The land earmarked for "families" is ostensibly intended to give titles to poor residents living on state land. But skepticism persists among villagers, many of whom believe only wealthy land dealers will profit.
Slavery Scourge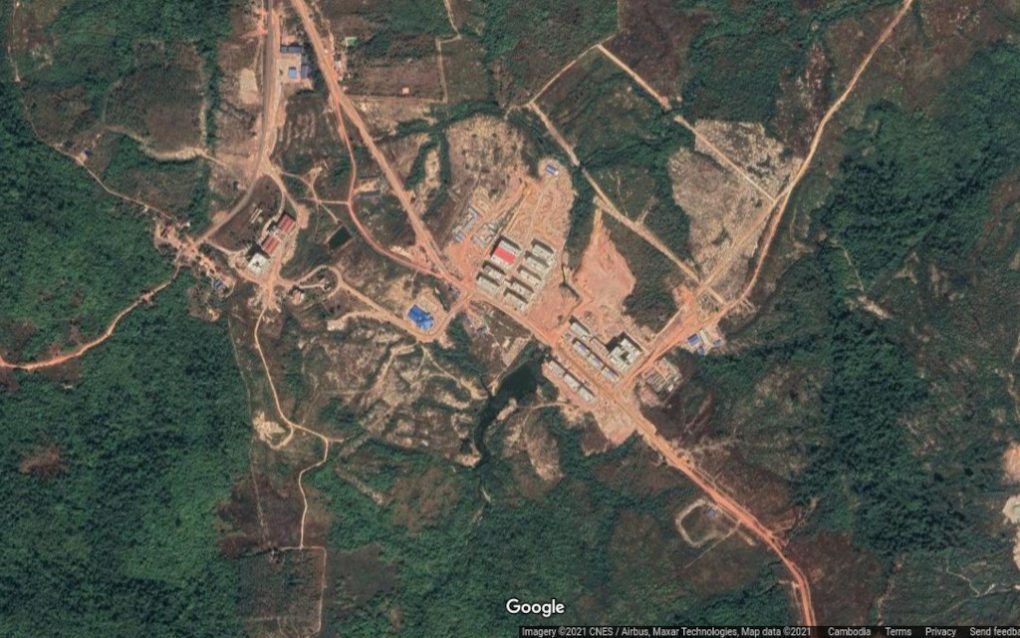 Thousands of foreign nationals — and some Cambodians — are trapped in debt bondage across the country, according to dozens of digital pleas for help that emerge every week. Many are being forced to work in online scam operations targeting people around the world. Authorities have conducted rescues on individual cases, but have rarely shut down any of the slavery operations. Cambodia's major tycoons, including U.S.-sanctioned Try Pheap, have been linked to trafficking sites, while teenagers as young as 15 have spoken to VOD about being tricked into coming to Cambodia and being detained and abused by scam companies.
Political Prisoners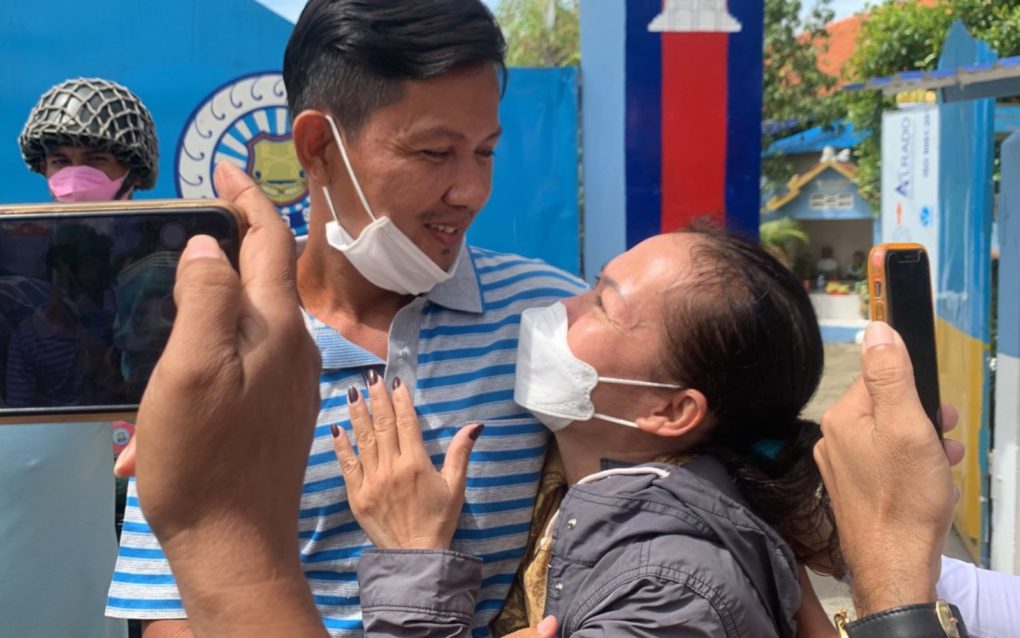 The number of political prisoners in the country swelled to nearly 100 as youth environmentalists joined opposition politicians, unionists, journalists, land protesters and others in jail in cases criticized by rights groups as politically motivated. Six members of environmental group Mother Nature were imprisoned for alleged "plotting." Some were collecting water samples from the Phnom Penh riverside at the time of their arrest, as government officials said their environmentalism was only a front for terrorist activities. Nearly 30 of the prisoners were released in November around the time Cambodia took over Asean chairmanship and the U.S. escalated sanctions. Supporters of the opposition CNRP have faced mass trials over incitement and related charges.
Wetland Loss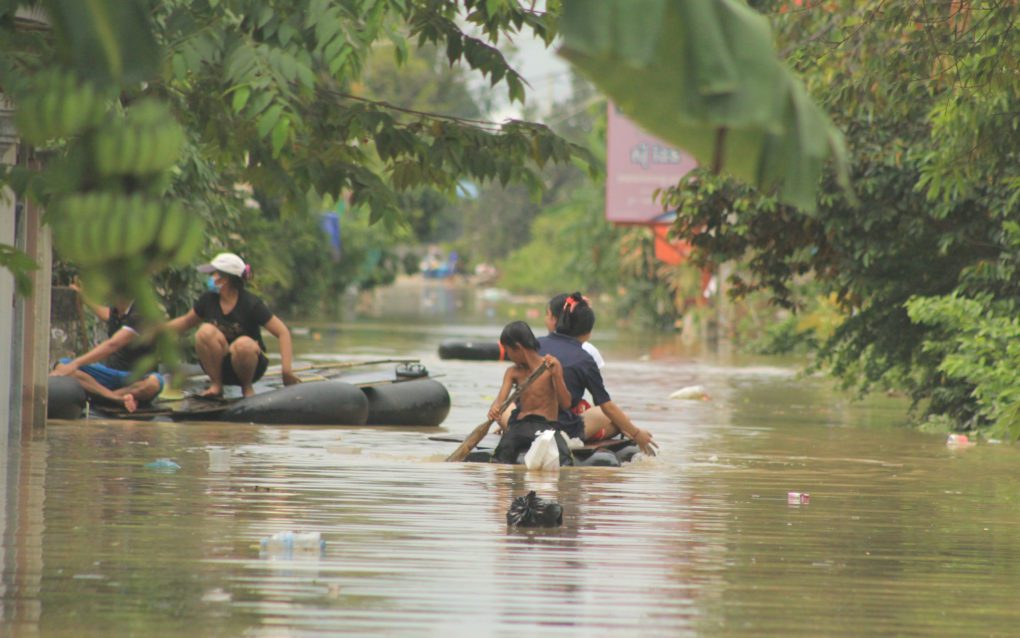 In lakes and along coastlines, developers are pouring hundreds of millions of tons of sand to build new satellite cities and other projects largely linked to government-friendly tycoons. The loss of wetlands in Phnom Penh increases the risk of flooding, experts have said, and in October, the southern Prek Tnaut again overflowed, forcing the evacuation of thousands. Around the Tonle Sap, thousands of hectares of flooded forests are being lost to encroachment. Meanwhile, fishers continue to complain of low water levels and dwindling fish, which researchers have linked to the construction of dozens of hydropower dams along the Mekong river.
Land Protests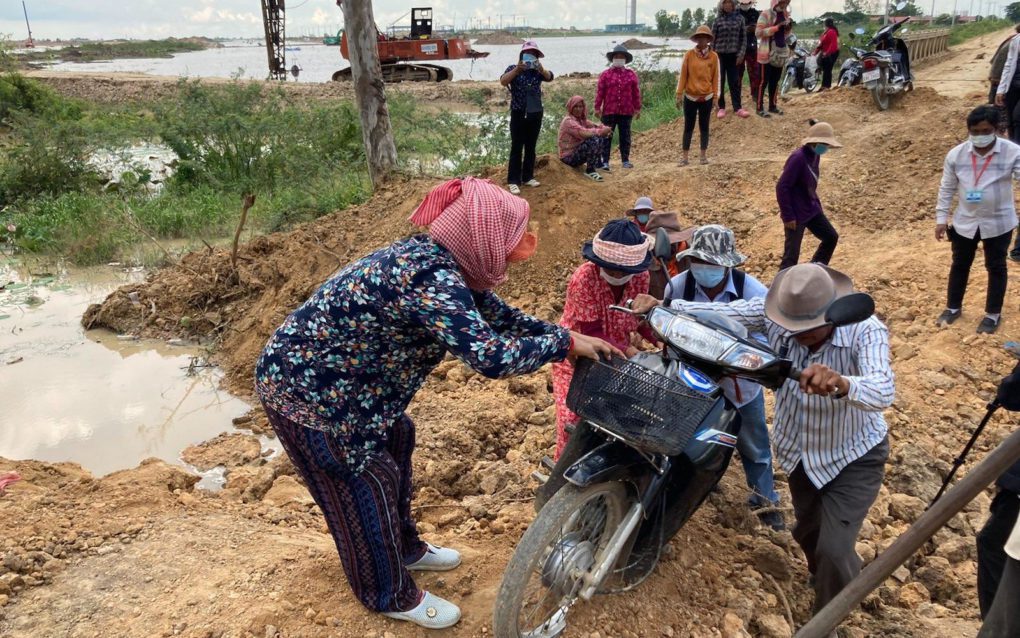 Protests over land disputes continued to erupt around the country, including notably at the development site of Phnom Penh's new international airport. More than 30 people were taken into custody amid violence, as the airport project bulldozed residents' farmland even without reaching a compensation deal. Separately in June, soldiers shot a farmer protesting as the state tried to take over local farmland in Kandal. Protesters have faced arrest and questioning in Koh Kong, Kampong Speu, Kampot, Oddar Meanchey, Svay Rieng and other provinces.
Covid-19 Numbers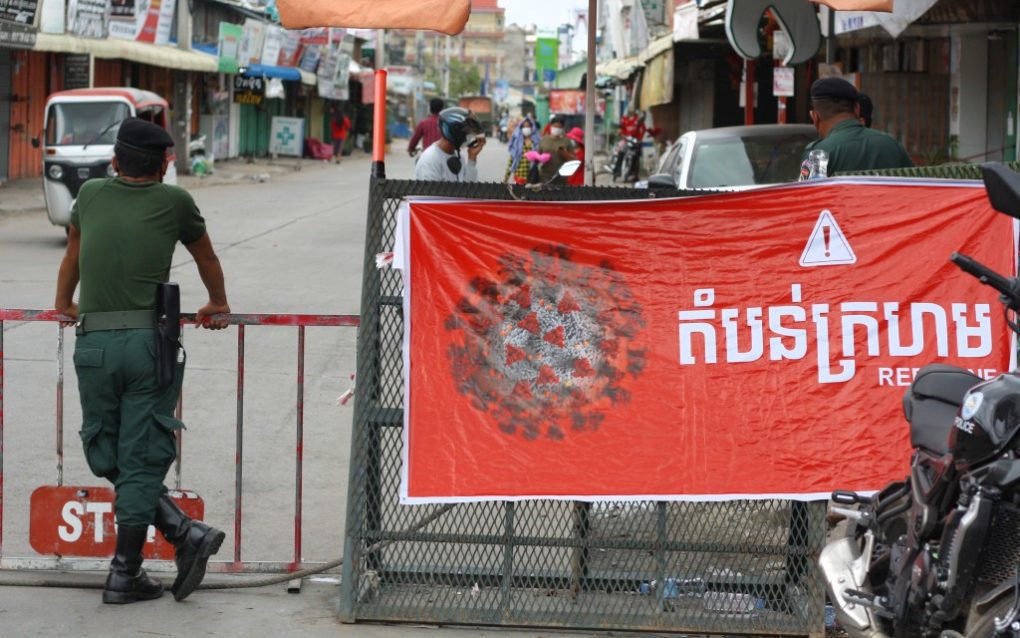 The Cambodian government gradually reduced its disclosure of the national Covid-19 situation as it moved toward a quick reopening of the economy. As Hun Sen called for a curtailing of testing at the end of September, case numbers immediately plunged, throwing off death rates. Geographic and demographic information had already been suppressed. Amid exceptionally high vaccination rates, the country has moved to reinstate quarantine-free travel for vaccinated arrivals.
Pet Lion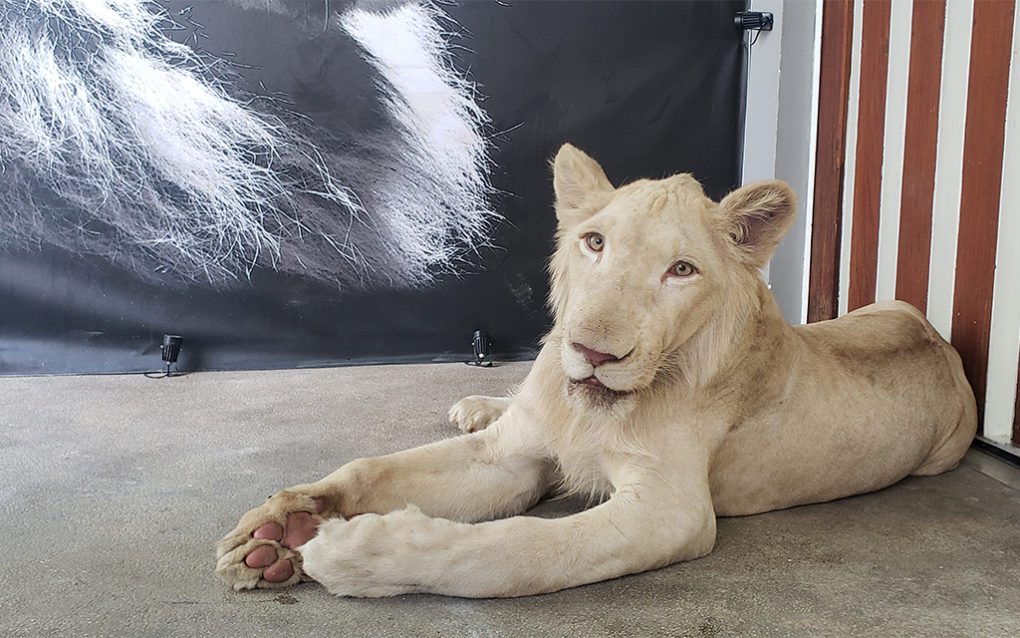 Neighbors who saw a lion roaming a villa compound in Phnom Penh's Boeng Keng Kang I sparked a rescue that saw the lion taken to the Phnom Tamao zoo. But amid a swarm of bot-like social media support for the lion's owner and criticism of the zoo, Hun Sen stepped in, ordering the lion's return to the Phnom Penh villa. The animal briefly escaped in August, with a restaurant owner across the street capturing photos of the loose lion. The lion's owner promised to build a fence.
10 Best of 2021